Are you thinking about New Year's resolutions? Are you afraid to think about them because they've failed before?
Personal coaching is a tool for you to use as you seek to handle all your responsibilities calmly and confidently. Strategies and support are at hand as you successfully create a resolution — or just a personal goal — and then work the action plan to see it happen. Instead of viewing goals as a certain failure, you can face each year with confidence!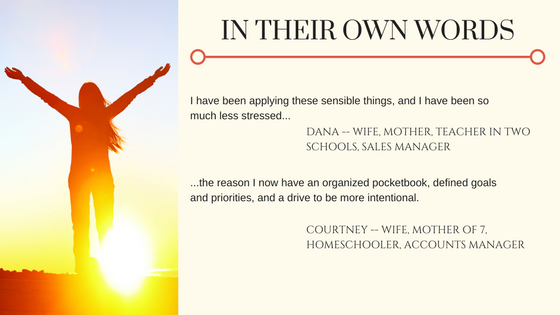 Enter the giveaway for one personal goal-setting session below. You can win and walk away with clearly defined and achievable goals to make 2018 a great year.