Too much to do? Are you overwhelmed? Busy women need many resources to handle responsibilities calmly and confidently. We do not need to walk alone and without tools.
Here are some comments from women who used personal coaching for their benefit.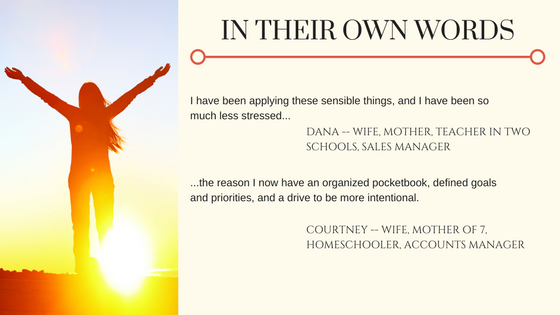 Personal coaching gives you tools specifically suited for you and your life. Not everything works for everybody, but an experienced and knowledgeable coach will be able to help you know what will help you best.
Coaching also helps you stay encouraged as you learn and grow. We all need encouragement!
Every now and then we hit snags. A coach is a resource to call for solutions. You have a problem, but together you can have a solution.
This is about about empowering you to do all that you need to do. You can live calmly and confidently, with time to give the best of yourself to your family, and leave day after day of feeling overwhelmed behind you. This is possible, so take advantage of help along your way.
Start following Looking Well Coach on Instagram today to access a variety of tips and motivation for your journey. This feed will relate to what is covered in the blog regularly, but it will also add to that with more info and more posts.
For immediate help, you may also go to www.lookingwell.info/personal-coaching/ for an online request form, or email lookwellcoach@outlook.com with a request for your free 10-minute call.